Kevin Michaels - Bandleader, Drummer, Writer & Arranger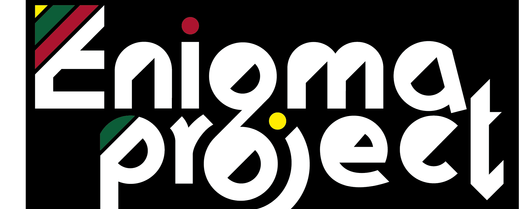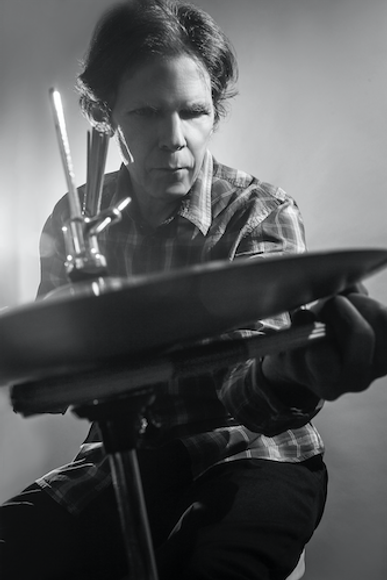 KEVIN MICHAELS
Kevin was born into a musical family, both his parents, Grandparents, including Aunts and Uncles, all worked with famous TV and Recording stars, during their music careers. He first learned to play the drums from Ricky Fataar, a well-known drummer who worked with the Flames, Beach Boys, Peter Cetera, Joe Walsh, Bonnie Raitt, Elton John, Dolly Parton, Etta James, Phebe Snow, to name a few. Kevin has also studied with other acclaimed drummers: David Eagle (Oingo Boing, Chris Poland's Ohm, Chaka Khan.), Joe Porcaro (Toto, Natalie Cole, Don Ellis, Stan Getz, Freddie Hubbard, Gladys Knight, Madonna, Gerry Mulligan, Pink Floyd, Frank Sinatra, Nancy Sinatra, and Sarah Vaughan.), Ralph Humphrey (Frank Zappa.), and Alphonse Mouzon (Weather Report.).
Kevin has played with hundreds of bands and has credits on the Beach Boys Holland Album, and their 2013 Made in California album, an audio/visual music credit on the 2006 Jack Nicholson/Leonardo DiCaprio film "The Departed." He is a seasoned musician, having learned his craft from the best in the business. With the exceptional training he selected for himself, Kevin has mastered a wide range of music styles and techniques. He has acquired all the elements to bring him into the fore-front of the current music scene.
His band Enigma Project is gaining popularity and has been featured at many popular music festivals. He is a perfectionist and demands excellence from himself and his band mates. He is looking to expand drum and percussion boundaries in all genres. He is a real musician, passionate about incorporating heavy elements of Jazz, Swing, Rock, Fusion, R&B, Latin, Cuban, Brazilian, including some Country and Classical, including Worldbeat and pure energetic African rhythms into his music. His lyrics are literate and self-consciously meaningful, they are fearless. Kevin is a musical genre leader, emphasizing a blend of diverse rhythms, often not showy, but adding a scintillating and energetic flavor and feel to his music. He can blend his drumming ability with anyone's style, or create music that is fresh and newly vibrant.
Kevin writes and arranges originals and covers. He also produced for various artists, done audio mixes, edited video, and teaches, and gives consultations.
If you are interested in adding Kevin Michaels' to your local or world-wide events, please give us your contact information. Your name, address, phone number, will never be sold or given away without your permission, ever !
Thank you for your consideration.